InSitu is an environmental consultancy from Belgrade, Serbia, established in 2006, providing environmental management services in the Adria Region (Serbia, Bosnia and Herzegovina, Montenegro, North Macedonia, Croatia, and Slovenia).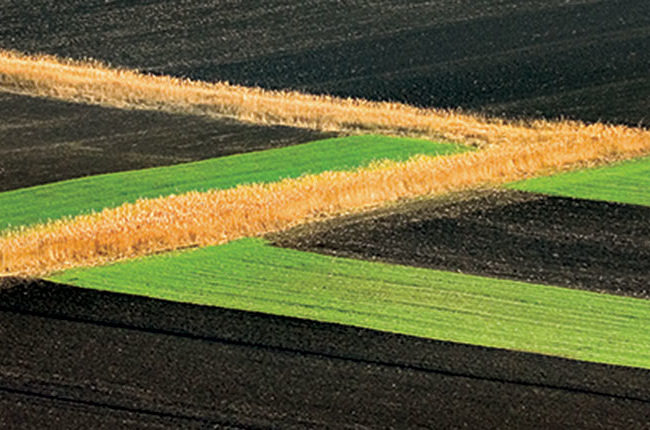 Early identification of potentially adverse environmental impacts from screening, scoping to EIA so they can be avoided, managed, mitigated or offset.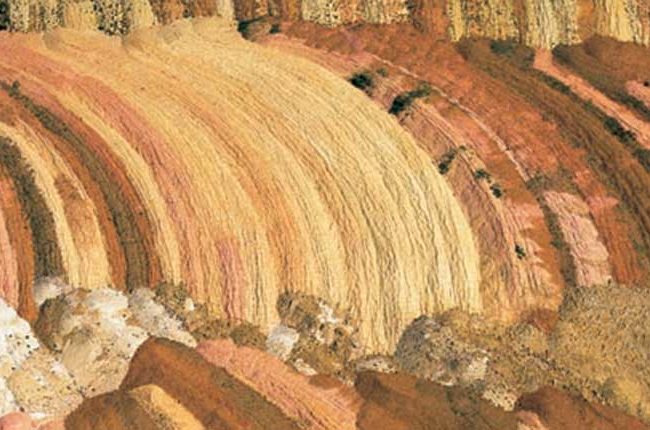 Assessing the environmental, health and safety risks and liabilities associated with a transaction (M&A or project investment and finance).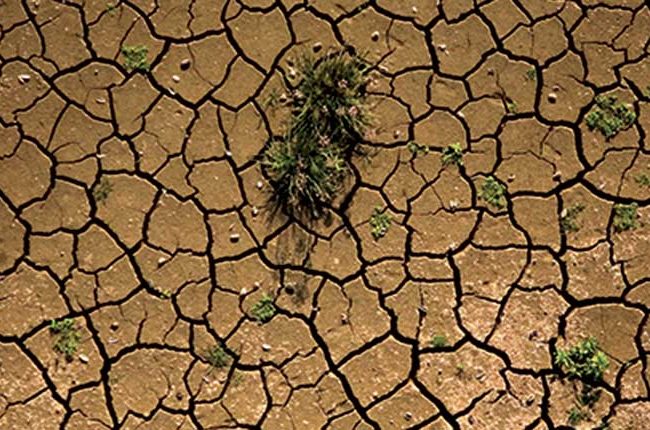 Auditing and supporting clients achieve compliance with national law, EU environmental standards, IFI policies and standards, and Good International Practice.
We provide environmental advisory to lenders, vendors, and purchasers, helping them identify potential environmental impacts and risks associated with their projects, ensuring that environmental issues and opportunities are accurately addressed.
We work with private and public clients across various sectors – industry, lenders, legal advisers, real estate developers, and public agencies. We cooperate with global consulting companies providing services to multinational clients.

InSitu was founded by two partners – Branislav Sekulović and Maja Simov, experienced environmental professionals. We have also established a strong network of associates and we use their specific expertise when needed.
Thank you for your interest. We welcome you to contact us for more information about how we can help.
InSitu Environmental
Ledi Pedžet 3
11000 Belgrade
SERBIA
office@insitu.co.rs
Branislav Sekulović: +381 63 257 966
Maja Simov: +381 64 14 55 938